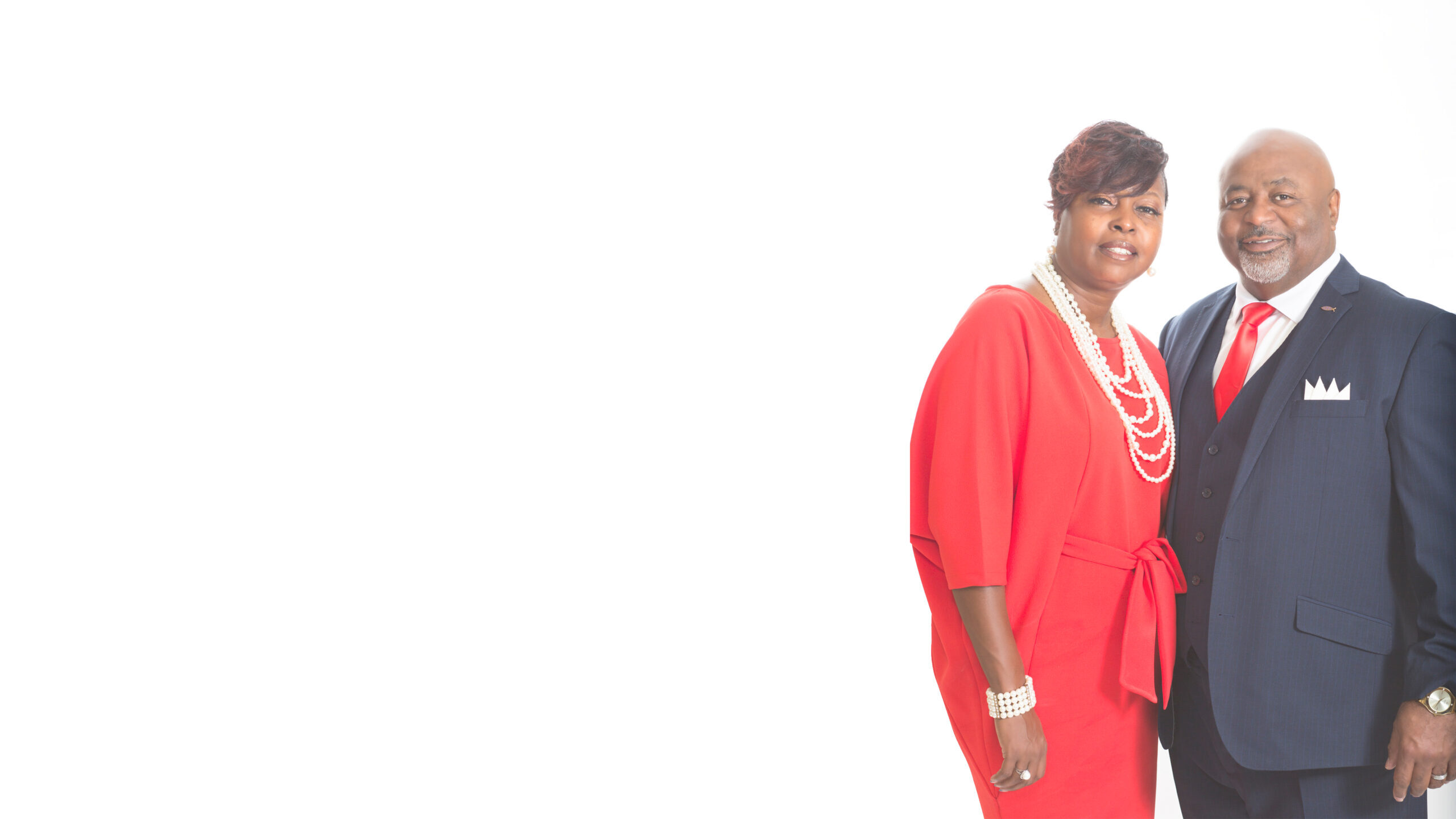 Welcome to Hebron Fellowship Baptist Church
THRIVE ON THE OTHER SIDE
Join us Sundays at 10am
Children's Church and Nursery available. Plan your visit!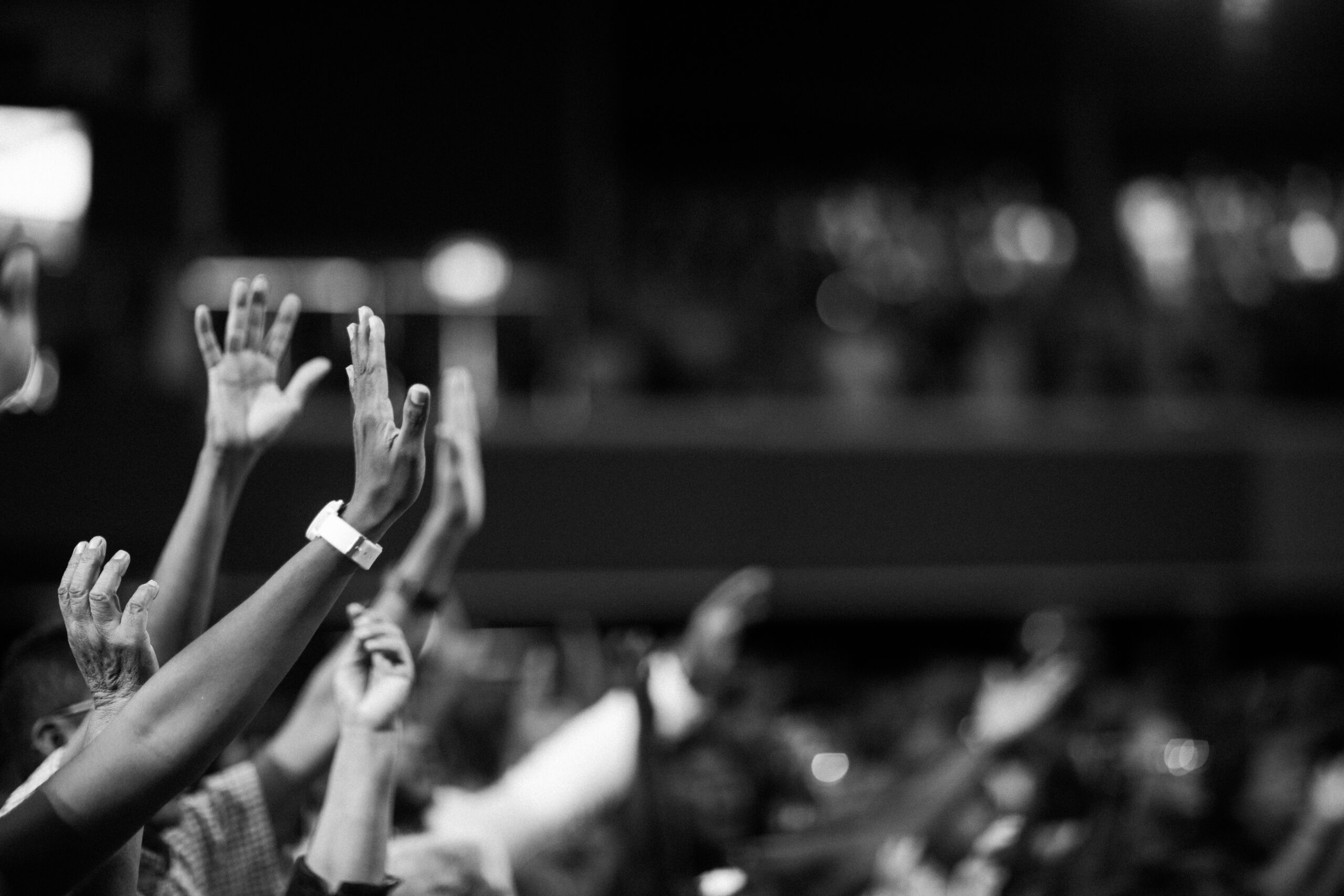 Watch Live
Sundays at 10:00am on YouTube and Facebook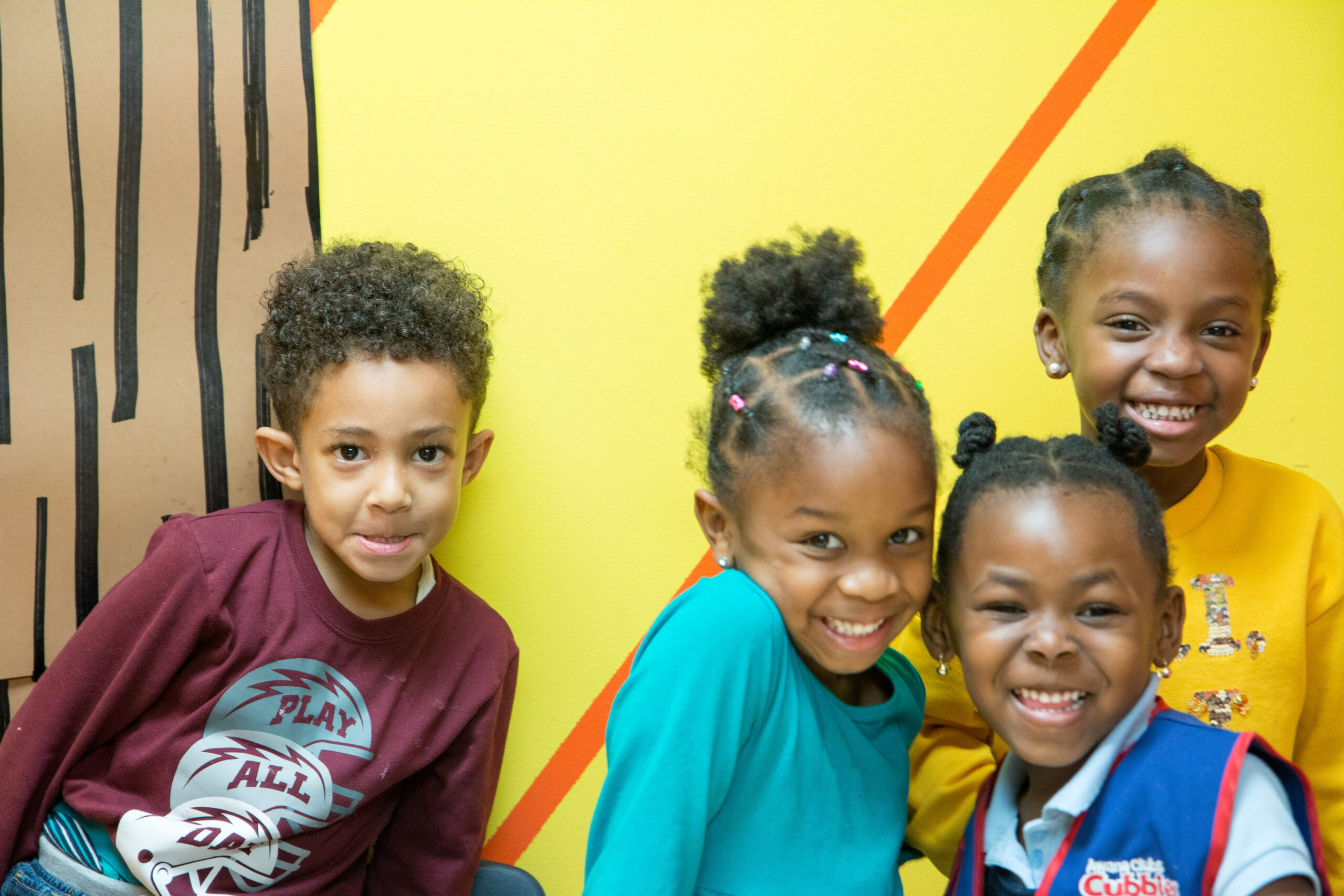 TRAIN Them UP IN the way they should go
Latest Worship Service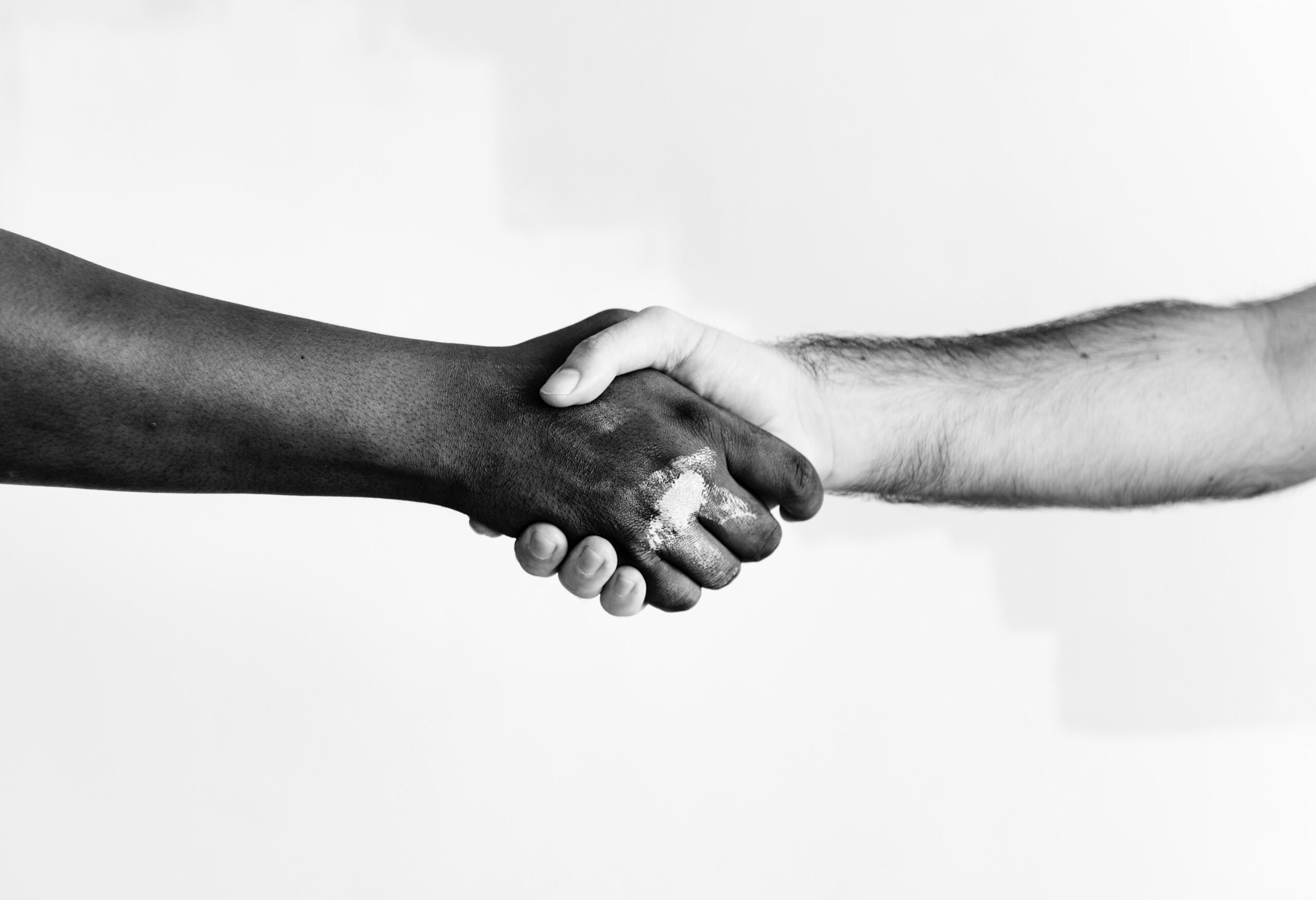 NEW HERE?
FIRST TIME GUEST
So glad you're here, so glad you're here, welcome to Hebron, so glad you're here! We are looking forward to meeting you! Please take some time to tell us more about you.
JOIN OUR CHURCH
MEMBERSHIP
Whether you would like to join or you are seeking salvation in Jesus Christ, we are excited that you are taking such an important step towards your spiritual well-being!
VOLUNTEER
GET INVOLVED
An important step in growing in our faith, dedication, and relationship with Jesus Christ is using our gifts and talents for His glory. Here at Hebron, there are numerous opportunities to get involved.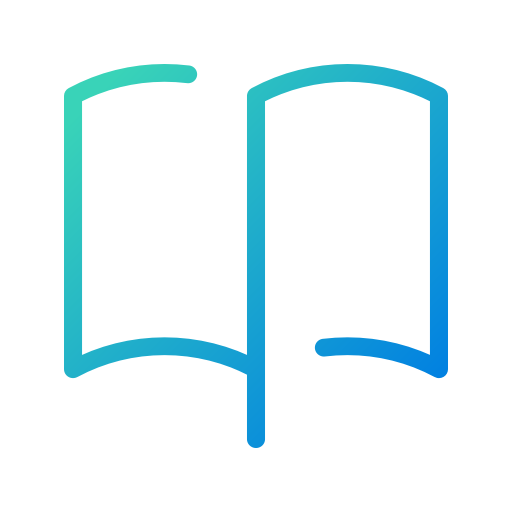 MEET OUR MINISTRIES
HFBC provides a variety of ministries to get connected with. From decorating to greeting friends at the doors, there are so many opportunities for you. So, go ahead get involved, and grow in your relationship with God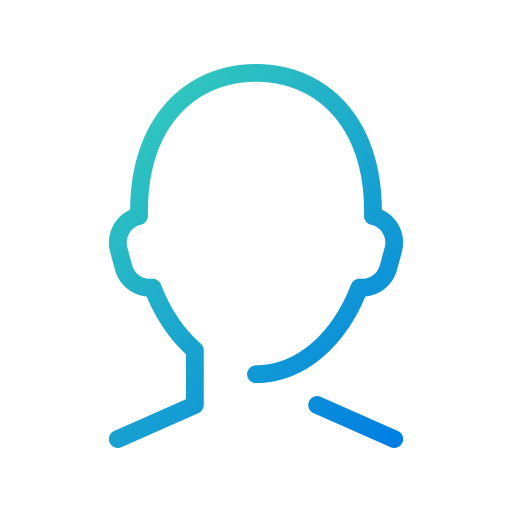 MEET OUR TEAM
The team here at HFBC is committed to building a safe and enjoyable environment were you can grow in your relationship with God while we fellowship with other believers. Our dedication to God can be seen through our commitment to God's people!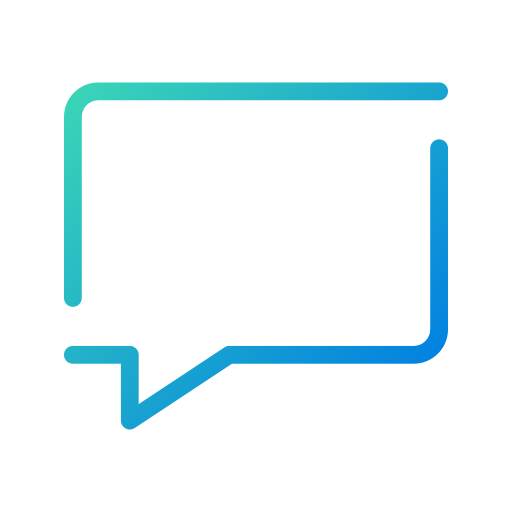 CONTACT US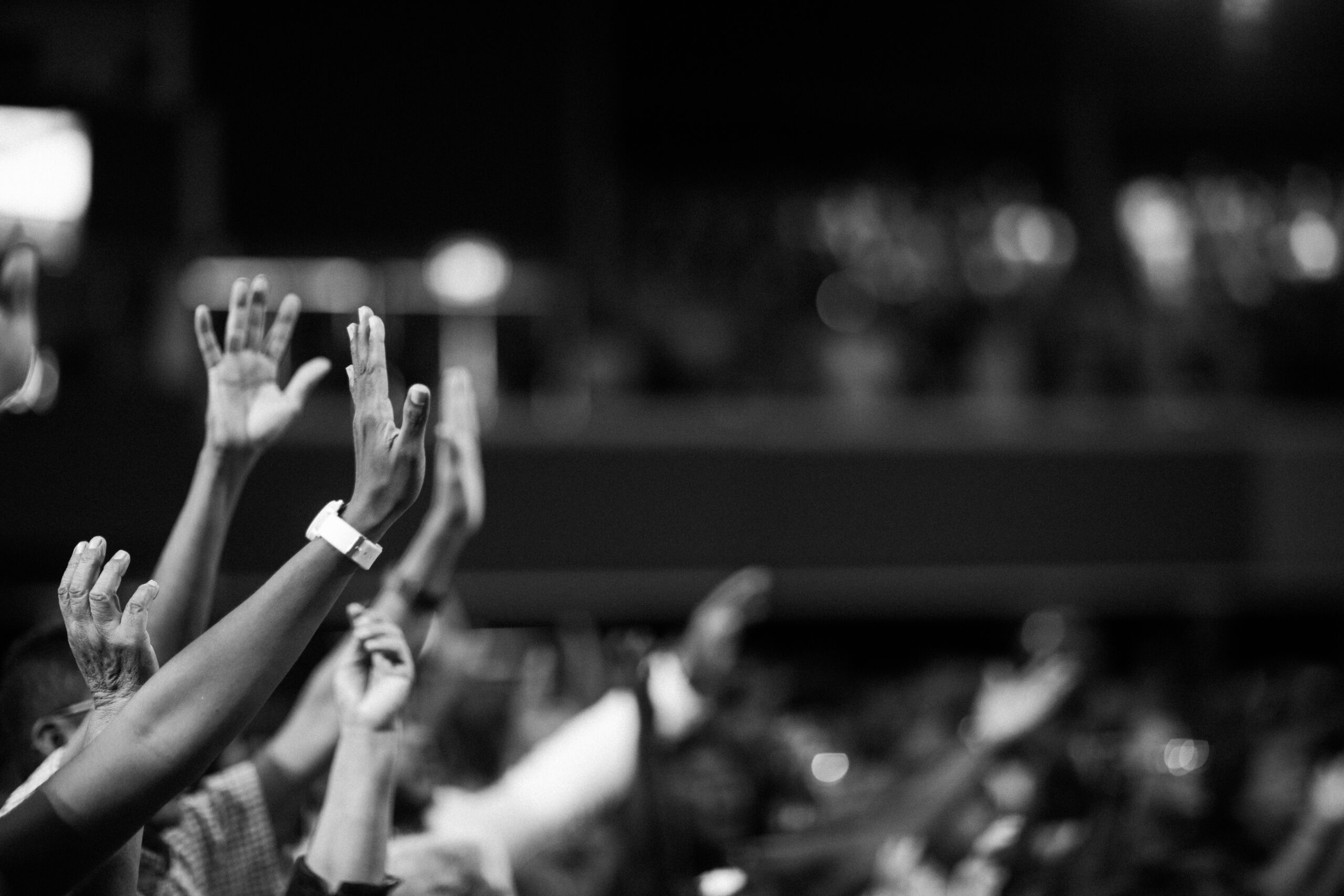 DR. DARYL'S MOMENT OF POWER
Latest Podcast
Use The Manual
Replace?  Repair?  Renew?  The possessions that we have at some point cause us to have to answer one of these questions.  Replacement gets rid of the old.  Repairing fixes the old.  Renewing means that all the things in the item work but just need to be maintenance.  God was confronted with making these choices in regards to mankind.  He considered replacing us but sent a flood instead.  He considered repairing us but knew we would keep tinkering with His work.  So, He decided that the equipment …
Listen on Google Play | Apple Podcasts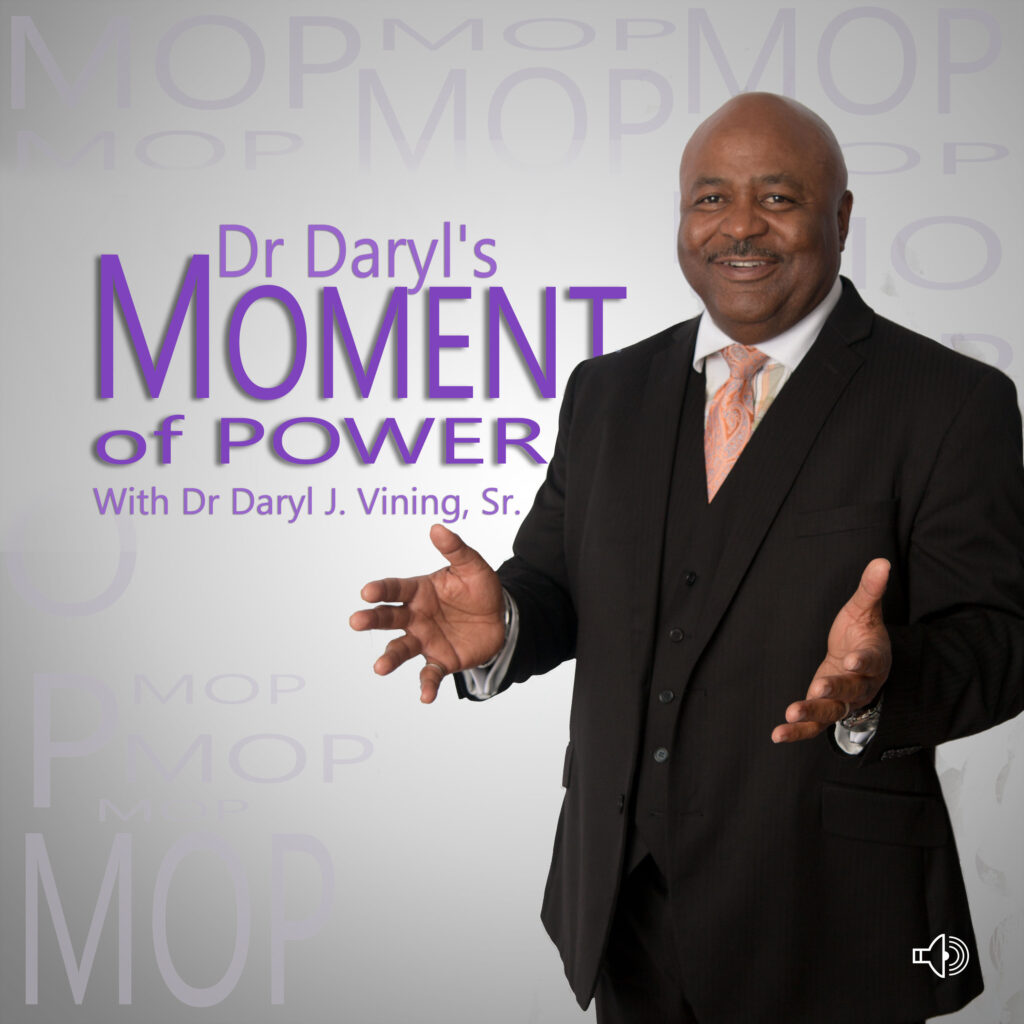 PRAY WITH US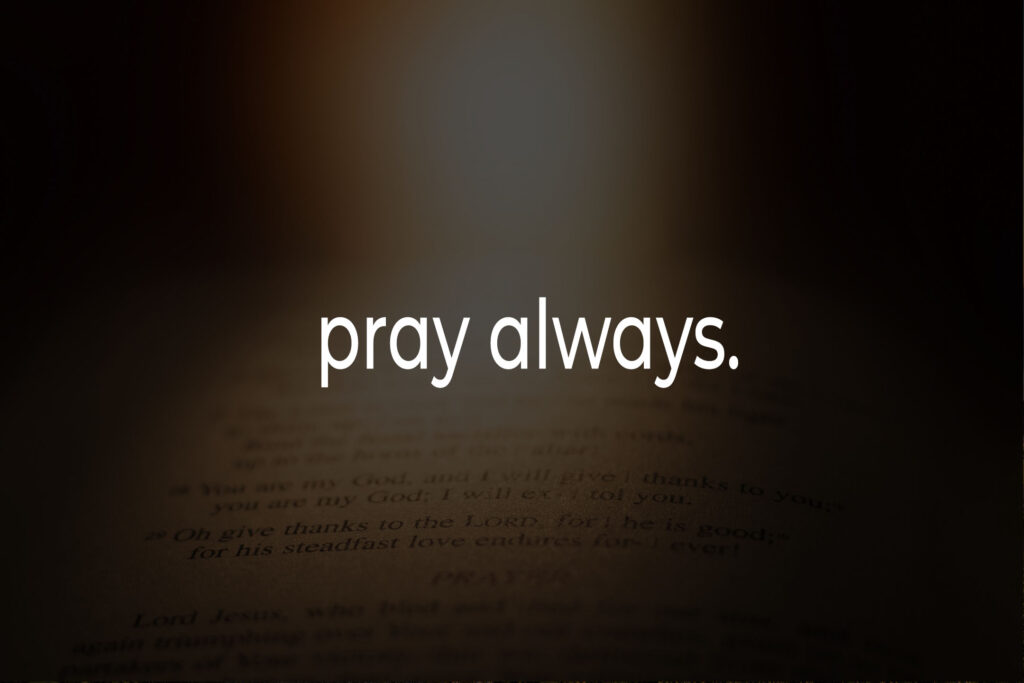 a people of purpose, prayer, and praise!
Services
Sundays
10:00 a.m. (In-person and Streaming)
Wednesdays
6:30 p.m. (In-person)
FOLLOW US
SAY HELLO
478-953-0224
VISIT US
3200 HWY 41 N Byron, GA 31008