DISCOVER OUR CHURCH MINISTRIES!
Hebron Fellowship Baptist Church (HFBC) ministries offer a wide variety of opportunities to connect with other believers.
FELLOWSHIP MINISTRIES
ISI
IRON SHARPENS IRON
The ISI Men's Ministry offers you a unique opportunity to learn how God has given us a plan and a means to be leaders in our homes, community and the world while keeping the enemy behind us. ISI meets the first Monday of each month beginning at 6:30 p.m.
WOH
WOMEN OF HONOR
To Love the Lord our God with all our heart, soul and mind. This is the first and greatest commandment. And the second is like it: Love your neighbor as yourself. WOH meet every second Saturday of each month at 9:00 a.m.
4:12
YOUNG PROFESSIONALS
Created for young adults ages 18-35. It was founded on the scripture 1 Timothy 4:12 which states, "Let no one despise your youth, but be an example to the believers in word, in conduct, in love, in spirit, in faith, in purity".
HOPE
YOUTH MINISTRY
It is the desire of Hebron Offspring Pursuing Excellence (HOPE) to maintain a Christian Environment that will be conductive to building good character values, positive family relationships and the development of one's overall physical, emotional and spiritual health.
2 to 1
MARRIAGE MINISTRY
Designed to enrich the lives of couples and those engaged to be married. This ministry is committed to bringing couples into a closer intimate relationship with God and their mates by providing tools to enrich marriage through education; activities to promote communication and intimacy; and biblical understanding of the precepts of marriage so that God will be glorified in our marriages.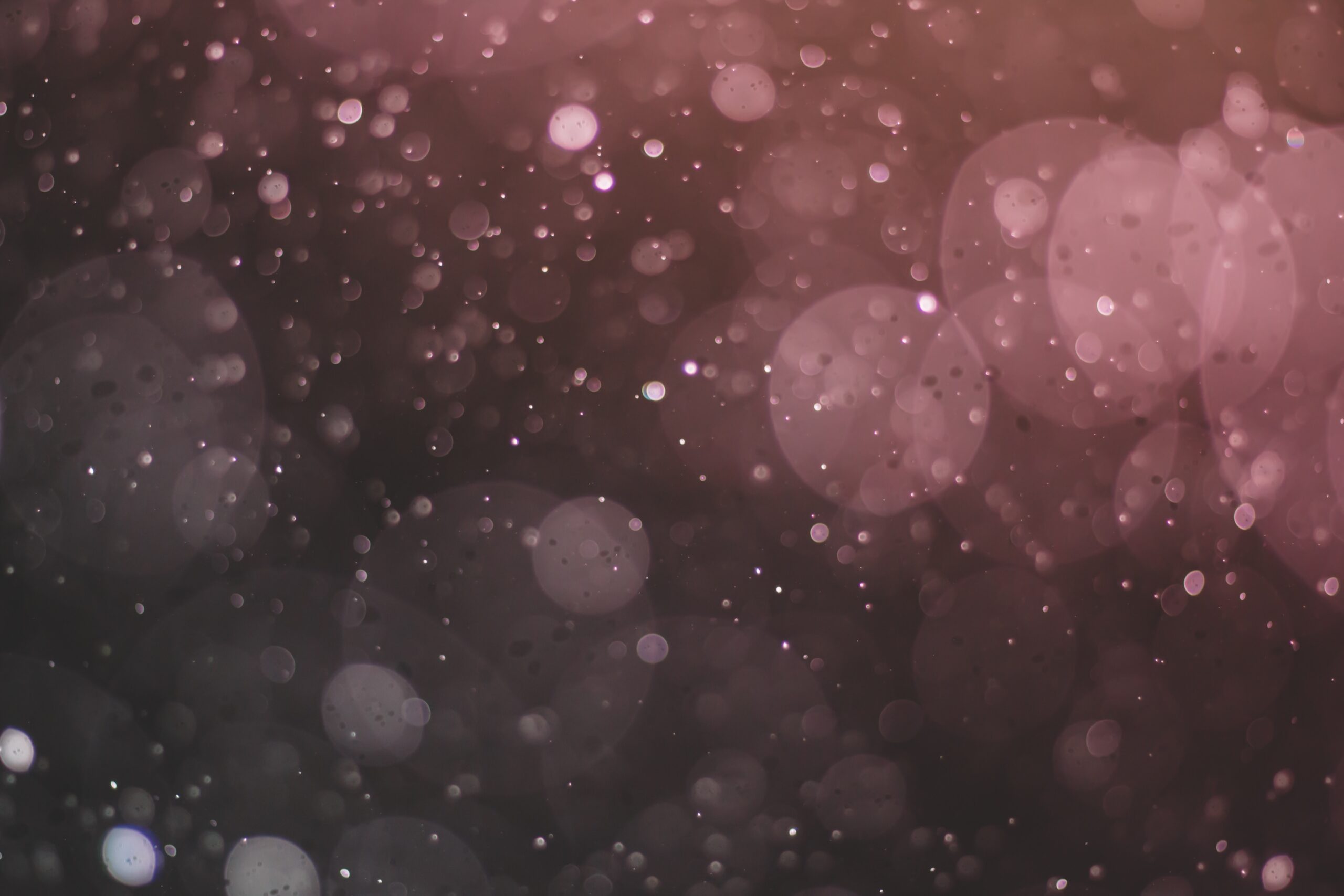 SERVICE MINISTRIES
C.A.F.É.
COOKING TEAM
Christ Anointed & Flavorful Efforts (C.A.F.É) is a ministry of service first and foremost. We do this by being in service to: God, our church and community.
HUGS
MERCY SHOWING
Can you lend a helping hand? Can you listen to someone? Can you pray for someone? Can you offer a shoulder to cry on?
If you answered "yes" to any of theses questions, you have shown or given mercy to someone.
WORKS
MAINTENANCE TEAM
Wisdom & Obedience Reaps Knowledgeable Servants provide a wide variety of skills to keep the church facilities in excellent condition, while maintaining and improving the facilities that God has provided for our study and worship
NURSERY
BABY CAREGIVERS
The Nursery team is here to provide a safe and loving environment our for precious little ones.
JERICHO
Security Team
Jericho works behind the scene to make sure those using the facilities are safe and protected.
DISCIPLESHIP
CHRISTIAN EDUCATION
CHRISTIAN DISCIPLESHIP
We seek to support the church in its endeavors to reach the lost, provide sound biblical doctrine, and make disciples by creating an environment conducive to their growth through a small group atmosphere.
PRAYER
PRAYER LEADERS
Because we know that there is power in agreement, we believe that through this ministry the lives of God's people will be changed.
RAINBOW
HEALTH MINISTRY
Rainbows goal is to reach the saved and unsaved community, promote taking care of God's temple (the body), and increase health awareness.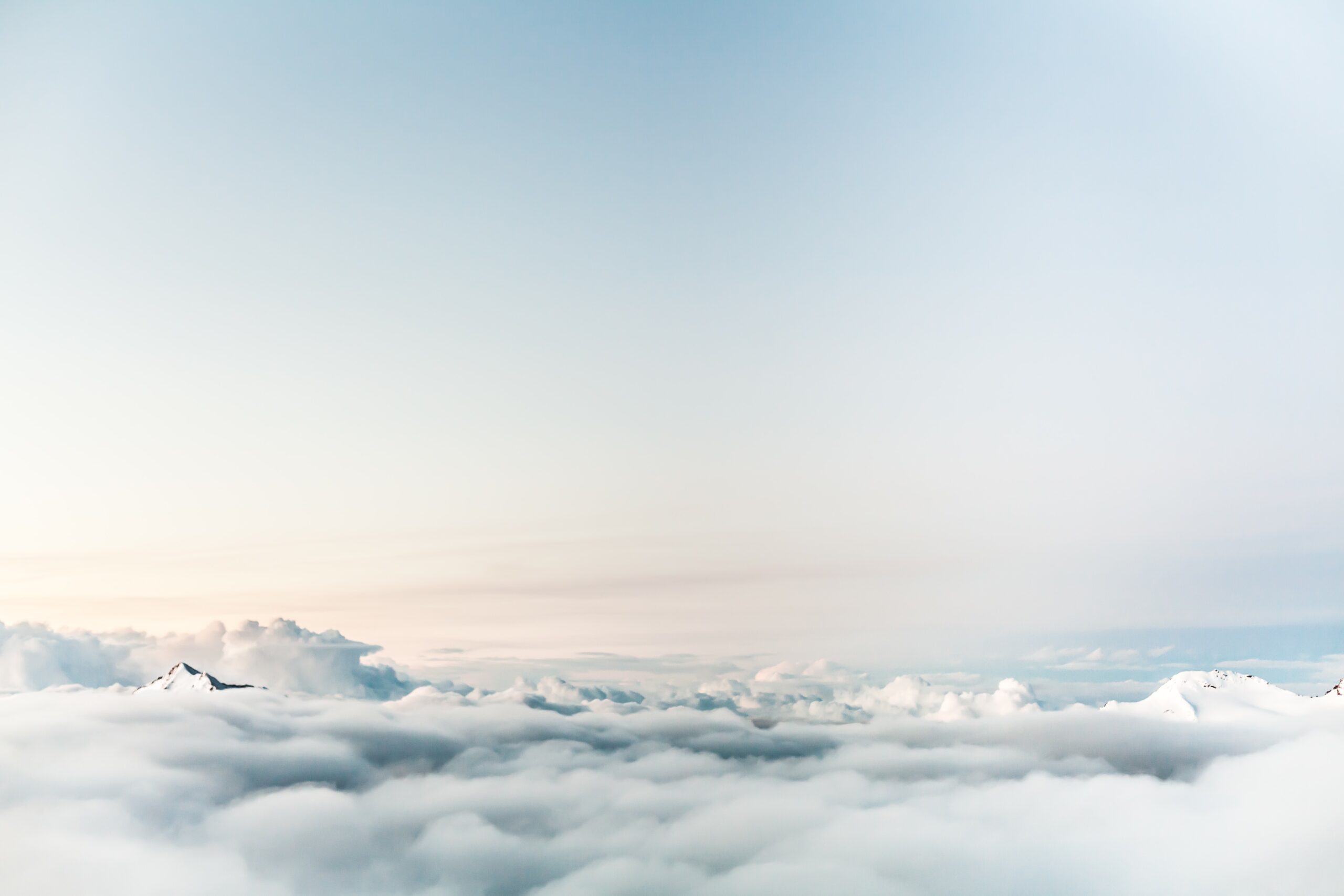 EVANGELISM
CORPS
Outreach Ministry
The purpose of CORPS is to reach those who are outside the walls of our Church with the message and the love of Jesus Christ. We do this by ministering to all we meet, especially those who are unsaved and un-churched. Evangelism is goal of CORPS.
HITT
HEBRON Information Technology Team
Spreading the gospel through technology. Consequently, faith comes from hearing the message, and the message is heard through the word about Christ.
DOVE ROOM
SOCIAL MEDIA TEAM
Spreading the gospel through social media platforms such as YouTube, Facebook, and Instagram.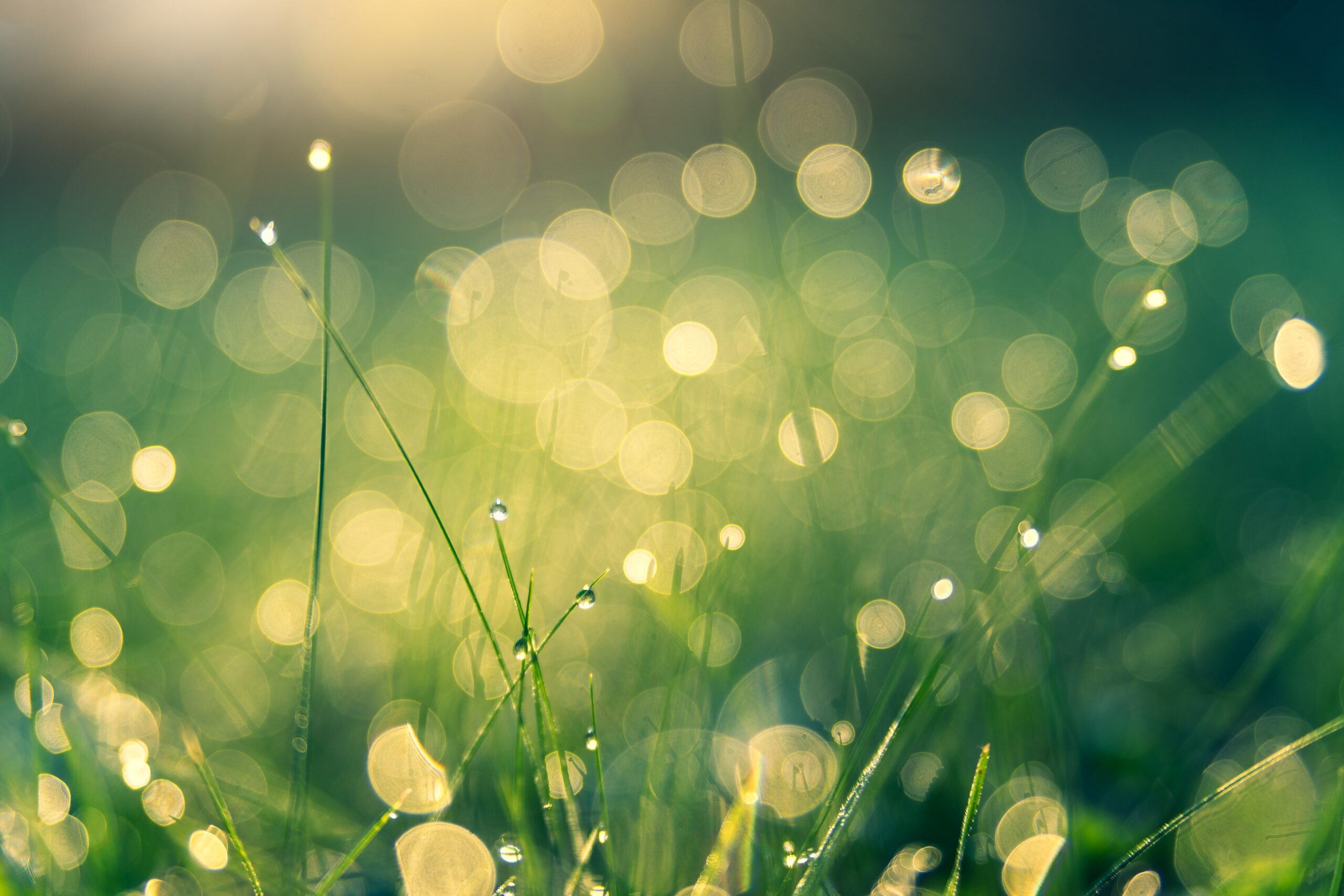 WORSHIP
WORSHIP & ARTS
sing, act, worship
We lift our hearts in praise through
worship, fellowship, outreach, service,
and discipleship through song and dance
led by our Worship and Arts Ministry.
Expressions of worship are demonstrated
through the use of worship flags, banners,
praise streamers and prophetic dance.
SHEKINAH
DECORATING MINISTRY
We believe that people would feel more at ease and open to worship in a warm, relaxing atmosphere that is not excessive. Therefore, we are committed to enhancing their worship experience with subtle color schemes for the seasons.
MEDIA
Sound Board
Media purpose is to make sure your worship experience is one that can be enjoyed by the clarity of sound.
GATEKEEPERS
Usher Ministry
Christian men and women, who desire to serve the Lord and Hebron Fellowship Baptist Church family and guests. We are the doorkeepers in the Lord's House.